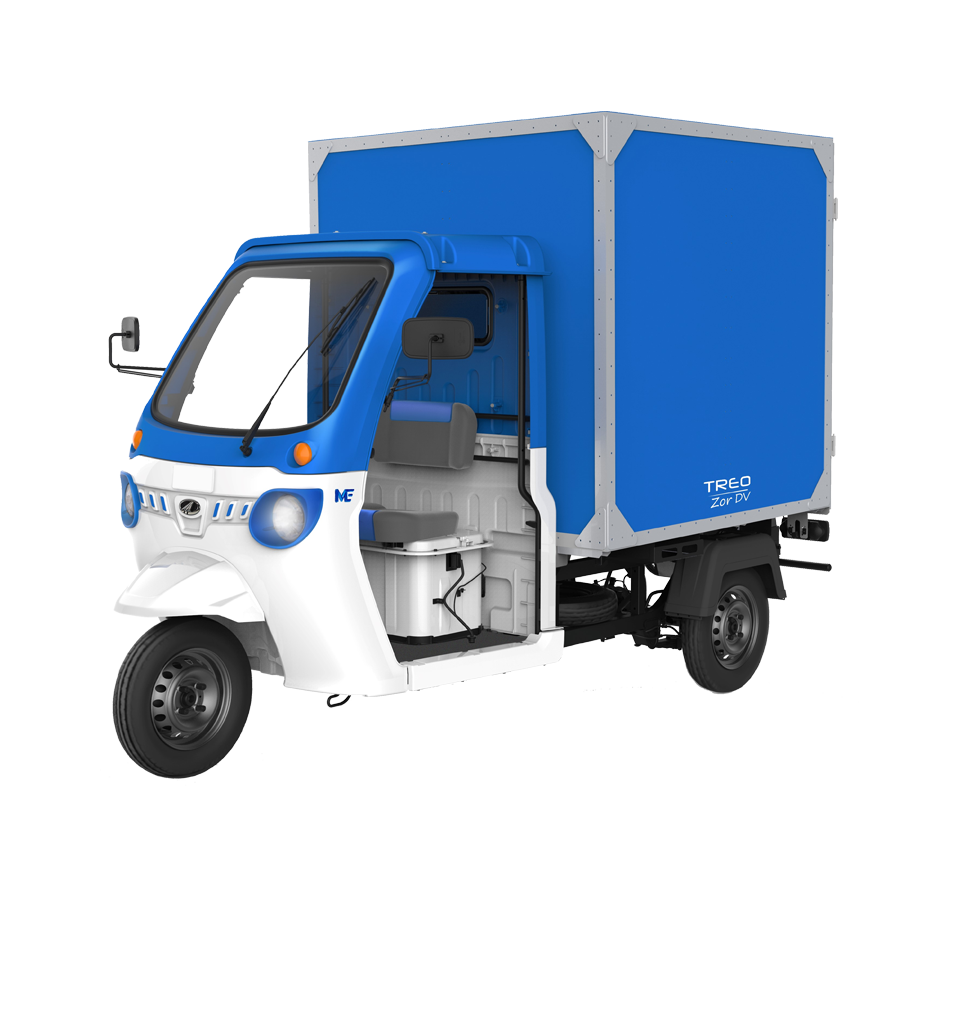 A REVOLUTIONARY NEW ELECTRIC THREE-WHEELER IN THE CARGO SEGMENT HERE TO REDEFINE LAST MILE DELIVERY.
The all-new Treo Zor has been built on the tried and tested electric three-wheeler platform, Treo.
It has been developed with cutting-edge technology to deliver superior customer value proposition and is available in 3 variants to meet every customers' needs.
With highlights such as unmatched incremental savings in the category, best-in-industry performance, advanced Lithium-ion technology, & more, Treo Zor is set to be a game changer in the cargo segment.
Finance Your Tuk Tuk Click Here For An Instant Quote
We love talking about Tuk Tuks
If you need to know more, call us on 0800 002 9199
How do insure my tuk tuk? How big is it? Are they UK road approved?
Have a look at our FAQS page or fill out the form below